Sinapsi - Intelligent Revenue Management
Connect your data to better decisions and raise your profits
Sinapsi is more than revenue management, it is a complete system of total profit management. Listen to your strategies, analyze your hotel's data, propose daily improvements. In the cloud, connected to your management system and always under your control.
The maximum of technology (machine learning and intelligent optimization) with the minimum of complication.
In the world of hospitality:
Great migraines and threats to profitability (price war, new competitors, algorithmic intermediation, OTA, social, online reputation, fickle and strategic customers…).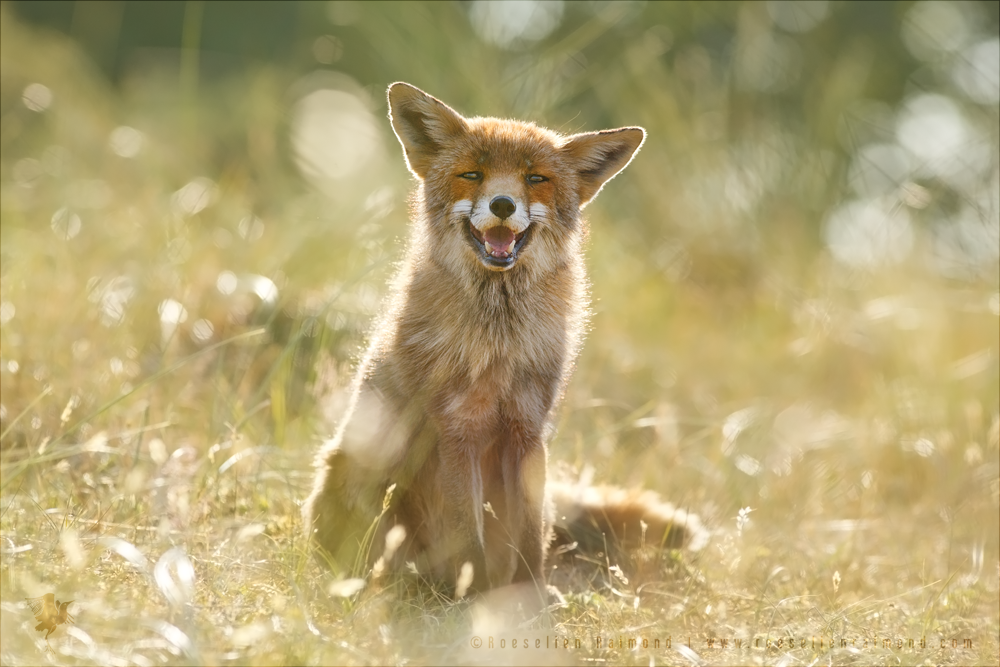 Enormous opportunities for those who aim high, to generate value for their customers and for themselves. The world is available, just organize, innovate and update the processes of your business.
Sinapsi by Ciaomanager has the expertise and software to aim high: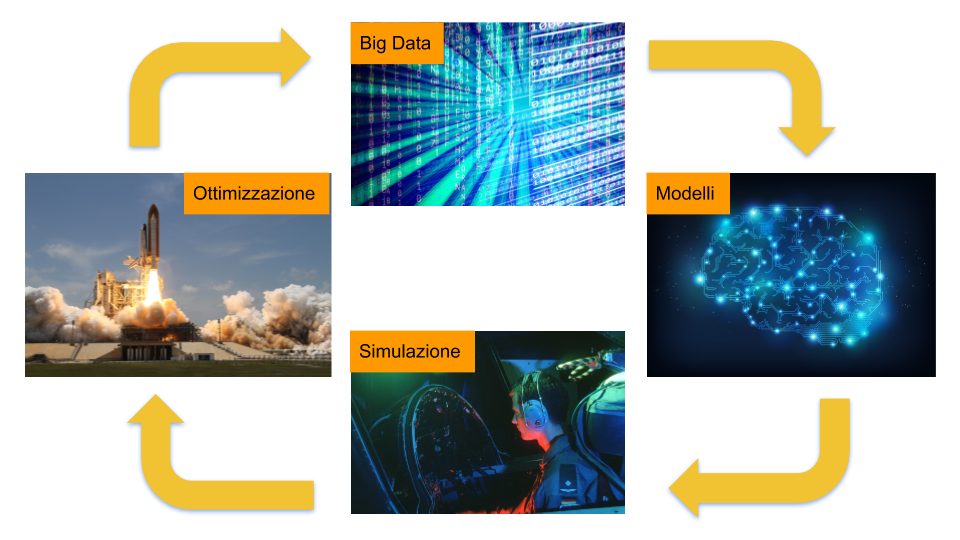 Total Profit Management with Sinapsi by Ciaomanager
Based on historical demand and recent trends, cancellations and no shows, pick-up analysis (booking trend)
Elasticity at customer prices
Elasticity of demand and cross elasticity, models of choice between multiple offers
Competitive intelligence and benchmarking
Competition (prices, reputation, dates sold out, changes in sales strategies), price matrix
Revenue management and total profit management
Based on artificial intelligence and semi-automatic schemes of intelligent optimization
We use state-of-the-art technology and relationships with the best research centers in the world for:
Starting from:
expected occupation
season, day, before arrival
weather forecast (short term)
presence of parties or special events (fairs, exhibitions, etc.)
duration of stay
type of room
kind of customers
additional sales opportunities (total customer value)
competition: average prices and employment rates
Add-on sales opportunities
Calculation of displacement: extraction of the day-to-day production of your TOP accounts (Tour Operator, Corporate, Consortia and Internet Distribution Systems IDS) and evaluation of any profit transfers, lost profit due to these external agreements
("Automatic tetris", possible upgrades, possible overbooking strategies if requested)
Tune booking rules automatically and intelligently
(eg relaxation of minimum stay if this opens additional sales)
All this is provided by a cloud web service connected to your management system for analysis and daily operational suggestions.
Sinapsi never sleeps, every new data is recorded, analyzed and used for endless improvements.
Do not rely on hopes or fears, rely on daily data and measurements, under your command and following your strategy.
Sinapsi identifies opportunities and improvements in a scientific and continuous way.
The increase in profits over the medium to long term is often between 3% and 5%, with peaks of 20% in situations of particular complexity and opportunities.
The value generated repays the investment very soon, with less headaches and more time to dedicate to your guests.
Contact us for a road test.
Find out how you can achieve record results
Register to see an interactive demo of Ciaomanager and try the system directly.
Questions? We have the answers!